Get A Quote Now
Flagstone Financial does not advertise rates because we realize each client has a unique set of circumstances, needs, and credit profile.
We will be happy to quote you a mortgage loan interest rate after we fully understand your complete financial situation and you understand all of the mortgage loan programs that are available to you. There are many variables that will affect your interest rate. These variables include though are not limited to:
Your Loan Term
Your Credit Score
The Value of Your Home
Length of Time at Your Employer
Whether You Want to Pay Property Taxes and Insurance With Monthly Payment or Pay Them Yourself
The Length of Time Between Your Loan Application and Closing Date
The Amount of Your Cash Reserves
Your Down-Payment Amount
At Flagstone Financial we understand the importance of interest rates to our borrowers. However, it is vital that any mortgage lender gather all the relevant information to quote you a current interest rate that is accurate, along with recommending a loan program that best suits your needs.
In order to provide you with the best possible interest rate, along with information about the many loan programs available to you, we recommend you contact us or complete the information below and we'll call you to discuss your options.
Call us today and we'll use our experience, education, and knowledge to help find the best rate and program for you.
The Top Texas Markets
Houston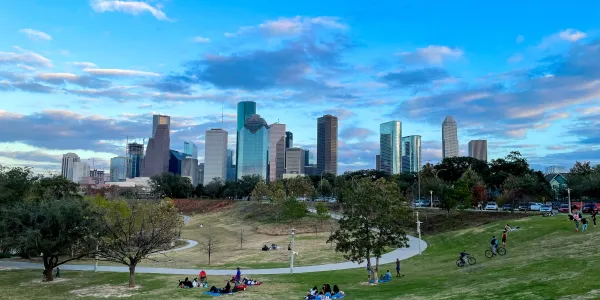 Houston
Houston's real estate market is thriving due to a combination of factors, such as strong job growth, affordable home prices, and a diverse economy.
Dallas/Fort Worth
Dallas/Fort Worth
Dallas/Fort Worth's real estate market is characterized by a strong demand for housing, driven by a robust economy, a growing population, and a relatively low cost of living, making it an attractive destination for both buyers and investors.
San Antonio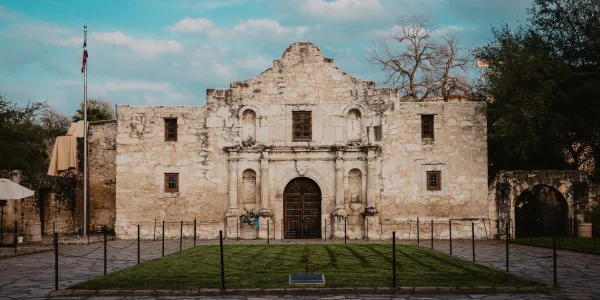 San Antonio
San Antonio's real estate market is steady and balanced, with a mix of affordable and high-end properties, driven by a growing population, a diversified economy, a low cost of living, and a strong military presence, making it an appealing option for both buyers and investors.
Austin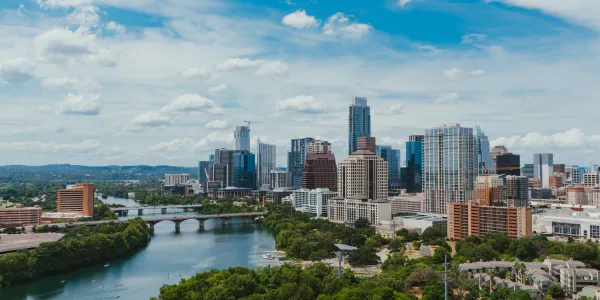 Austin
The Austin real estate market is experiencing a surge in demand due to a thriving economy, a growing population, a strong job market, and a high quality of life, resulting in a shortage of inventory, multiple offers, and rising home prices.