Houston, TX Home Loans - Conventional, USDA, VA, FHA
Specializing in Closing in 30 Days or Less
Over 85 Years of Experience
Helping People Like You
At Flagstone Mortgage, our team boasts decades of expertise and a diverse range of backgrounds to help you decide the best loan that fits your unique circumstances.

Texas Home Loans & Mortgage Refinancing
Flagstone Mortgage offers many loan options, competitive rates and quick closing times to ensure you find the perfect financing solution for your Texas home.

With years of experience in the industry, we understand the unique needs and challenges homeowners in Texas face. Whether you are a first-time homebuyer or looking to refinance your existing mortgage, our team of knowledgeable professionals is dedicated to providing personalized solutions that fit your financial goals. Flagstone Mortgage strives to make the mortgage process seamless and stress-free, helping you achieve your dream of homeownership or saving money through refinancing.

Your Trusted Texas Mortgage Brokers
At Flagstone Mortgage, we take a different approach than other Texas mortgage companies. Instead of solely focusing on rates and pushing you into a decision, we prioritize education and personalized solutions. We believe in using common sense underwriting to ensure your loan is tailored to your specific needs and financial situation.
Whether you're looking for a loan or considering refinancing, we're here to assist you.

How To Get A Mortgage in 5 Steps
Here's How We Close The Deal in 30 Days Or Less
Flagstone Mortgage provides a simple and easy-to-follow five-step process to help you obtain a mortgage and buy your dream home. This includes applying for preapproval, obtaining an approval letter, searching for a property, verifying the details, and closing the deal. Our personalized mortgage solutions and expert guidance make each step straightforward, so you can secure financing, find the right home, and complete the closing process with ease.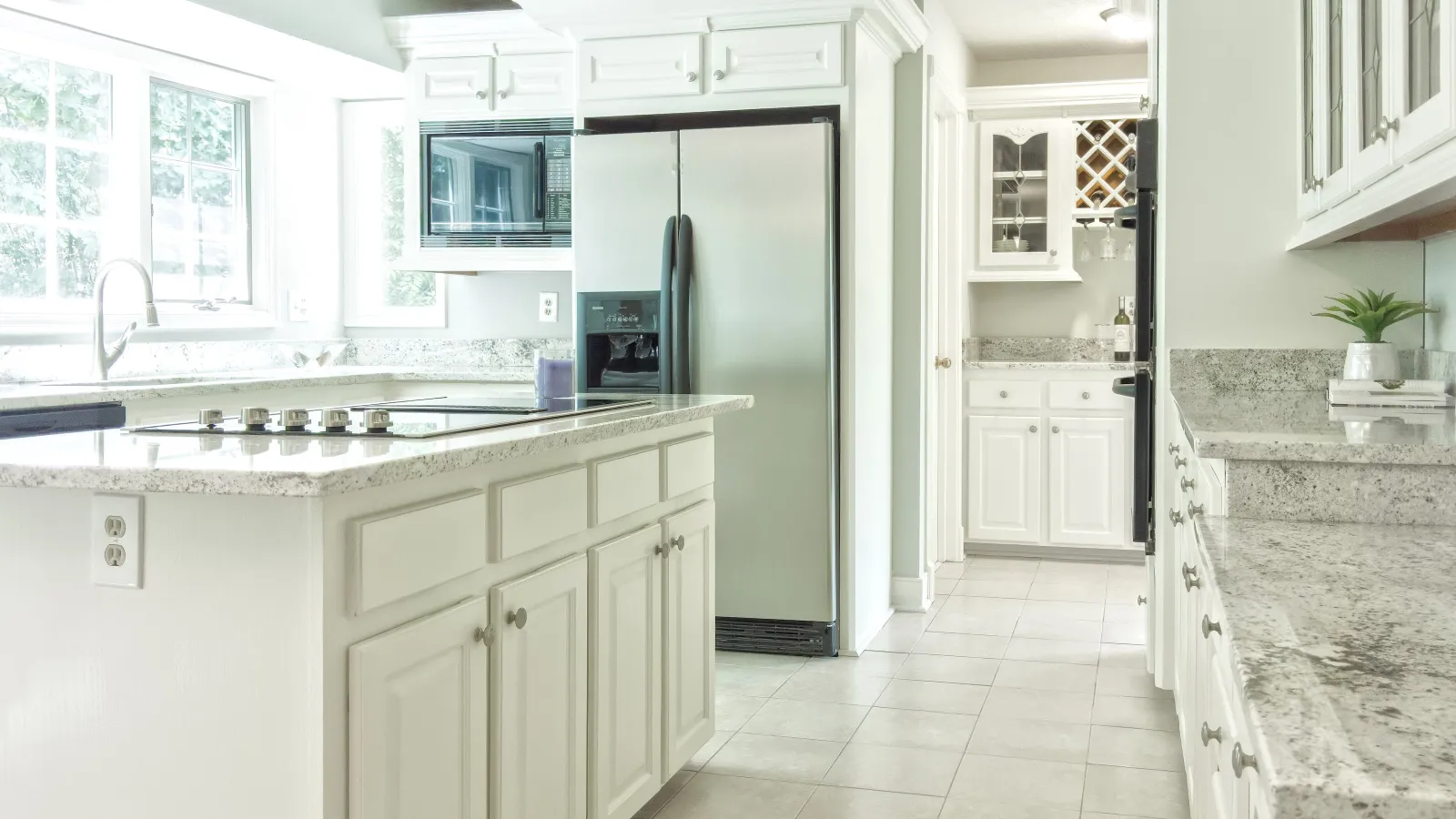 Get Pre-Qualified
Apply for Mortgage Preapproval
The first step towards getting a mortgage is to apply for preapproval.
Preapproval is a thorough process where the lender evaluates your income, assets, and creditworthiness to determine how much they are willing to lend you.
Unlike prequalification, preapproval requires you to provide proof of your income and debt obligations, ensuring that you are eligible for the mortgage. Flagstone Mortgage's preapproval process is quick and easy, and it will help you understand the exact amount of money you can borrow.
Knowing this amount will make it easier for you to narrow down your property search and make you more attractive to sellers and real estate agents.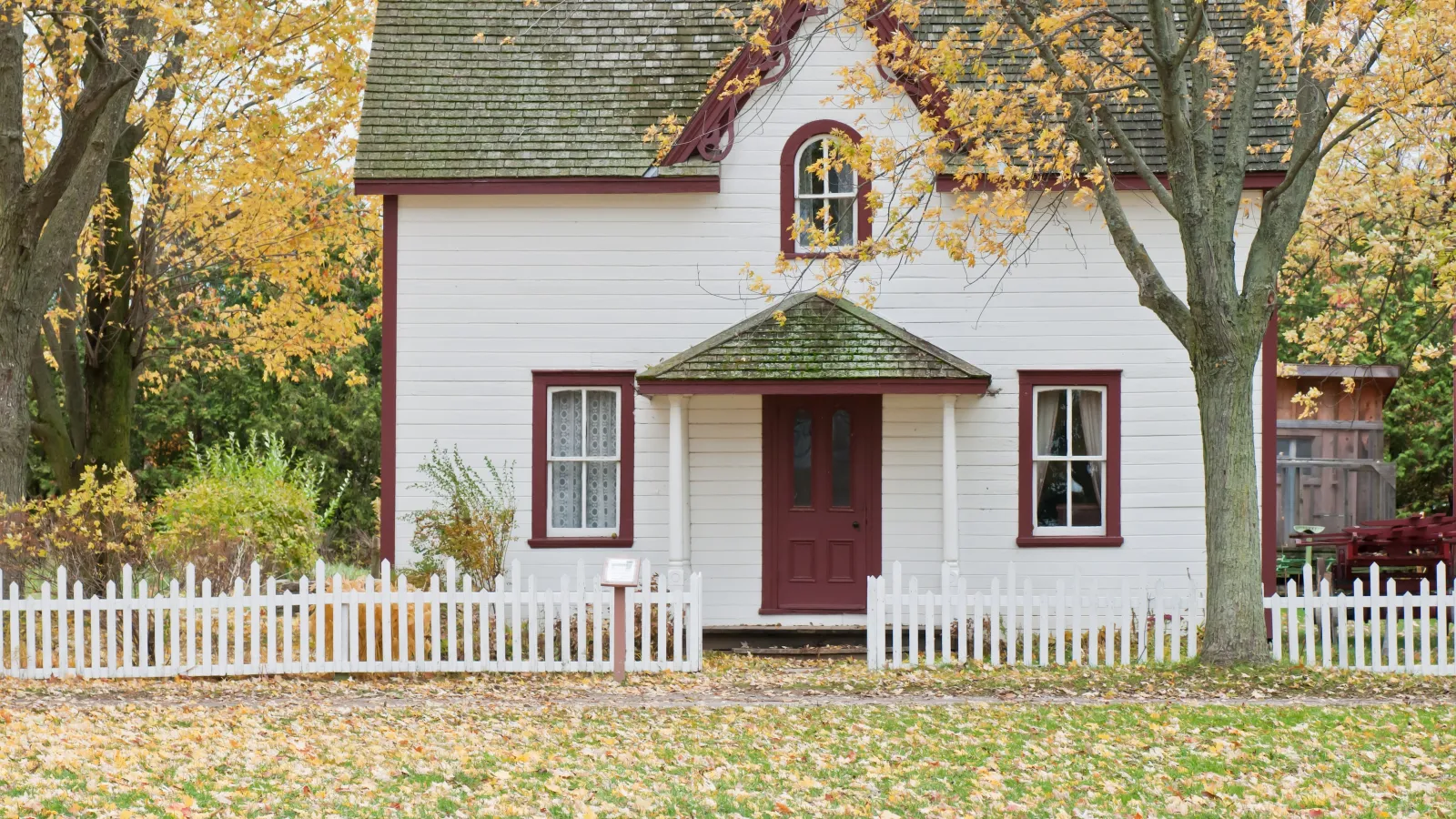 Obtain Approval Letter
This Makes You A Competitive Buyer
Once you have found the ideal mortgage solution that aligns with your needs, you can apply online to see if you're approved. If approved, we will issue a Prequalified Approval Letter that you can use to start searching for a home.
To increase your chances of approval, you may consider reaching out to our Texas Home Loan Experts to discuss in greater detail your specific situation.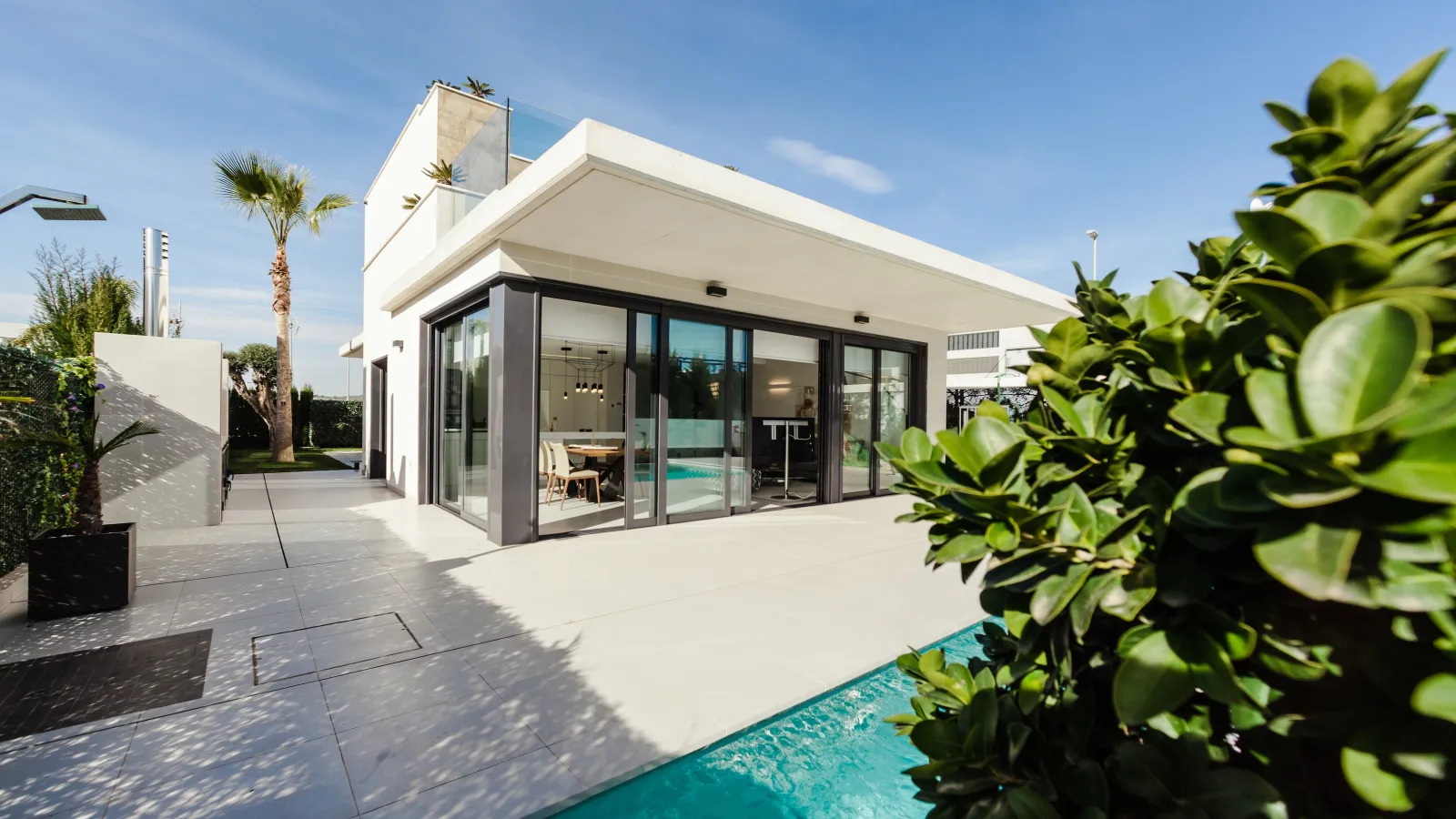 Search for a Property
Find Your Dream Home
Now it's time for the exciting part - finding your dream home. We recommend enlisting the services of a local real estate agent to help you with your search, especially if you're a first-time homebuyer. A knowledgeable realtor can help you narrow down your search and find properties that fit your budget and preferences.
Once you've found the right home, your agent will assist you in submitting an offer and negotiating with the seller. If your offer is accepted, you'll be ready to move on to the final stages of the home-buying process.
Underwrite Your Loan
Ensure The Numbers Match
During this stage, an underwriter takes a closer look at your financial and asset information to ensure that you meet the lender's requirements and can afford the mortgage you're applying for. The underwriter will also review the property details to ensure that the property meets the lender's requirements. If everything checks out, the underwriter will issue a loan approval, and you can move on to the final step, "Closing the Deal".
Additionally, your lender will verify the details of the property you're purchasing, which typically includes ordering an appraisal, verifying the title, and scheduling any necessary state-required inspections. Once the underwriting process is complete, you'll receive a Closing Disclosure document.
The Closing Disclosure document provides comprehensive information about your loan, including your monthly payments, interest rate, down payment, and closing costs.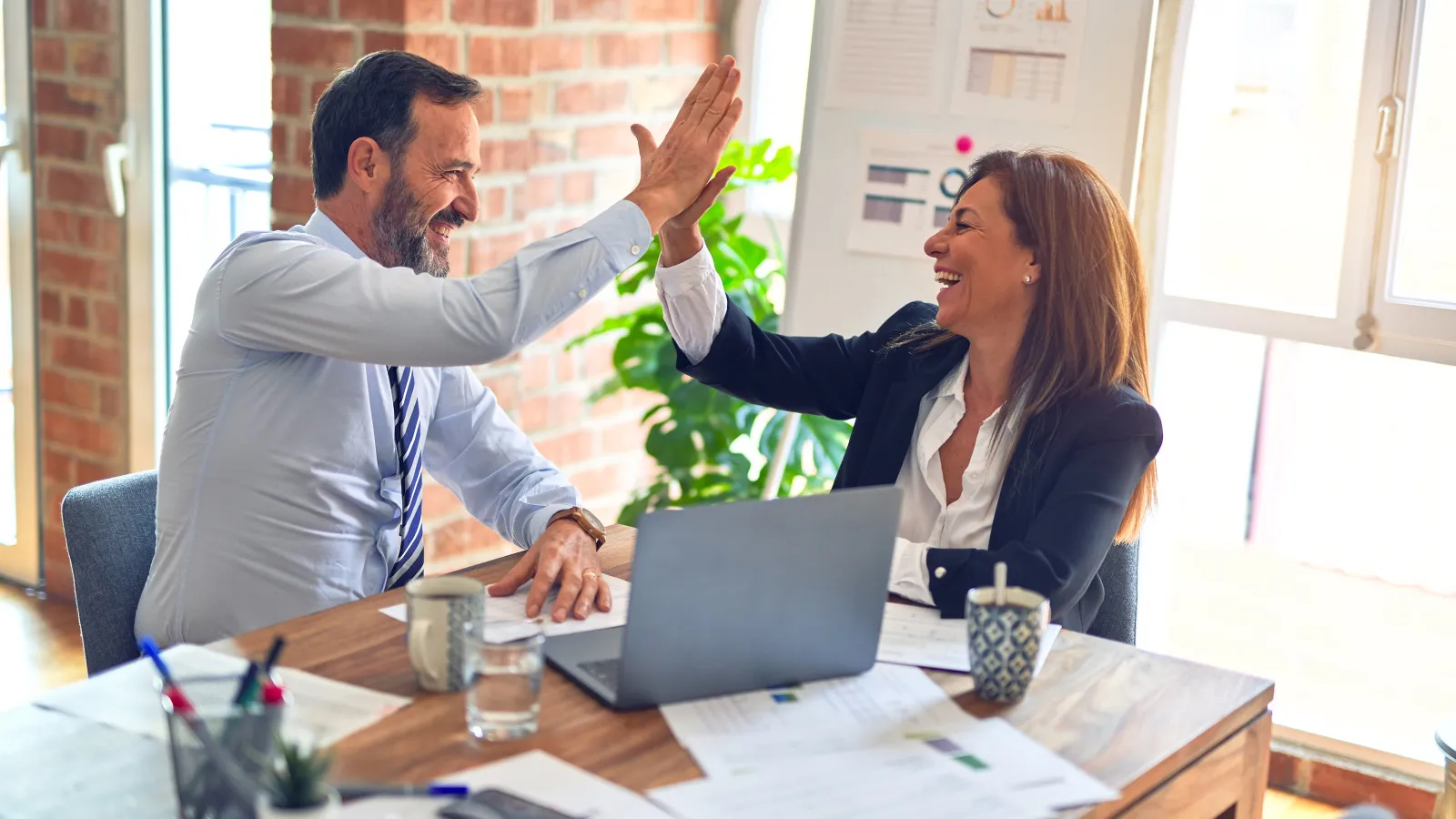 Closing The Deal
The Final Step
Once your loan is approved, Flagstone Mortgage will schedule a closing meeting where you'll have the chance to ask any last-minute questions about your loan. It's crucial to bring a valid photo ID and a cashier check or initiate a wire for your closing costs to ensure a smooth closing process.
During the closing, our team of experts will guide you through the process of signing the loan documents and completing the final paperwork. Once you've signed and the loan has been funded, you'll officially become a homeowner. At Flagstone Mortgage, we strive to make the closing process as stress-free and easy as possible, so you can focus on enjoying your new home.
Flagstone Vs The Big Box Brokers
We offer unparalleled service and expertise that makes buying your Texas dream home a breeze.
Flagstone Mortgage
Lower Competitive Rates

Faster Execution Time

Highly Knowledgable LOs

Combined 85 Years Experience
The Big Box Brokers
Higher Rates

Slower Execution Time

Inexperienced LOs

Who Knows?
Why Flagstone
Hear What Our Customers Think